It's been called "art in a trial size," "bite-sized art" and, even, "a smorgasbord of art teasingly proffered like theatrical channel surfing." However you choose to describe it, the concept of Sample Night Live is simple: Create a place where gifted artists can offer a preview of their work, and where audiences can sample a wide array of Twin Cities arts offerings with a single ticket to see what might interest them for their next big night out.
Sample Night Live is dedicated to connecting high quality artists with new audiences.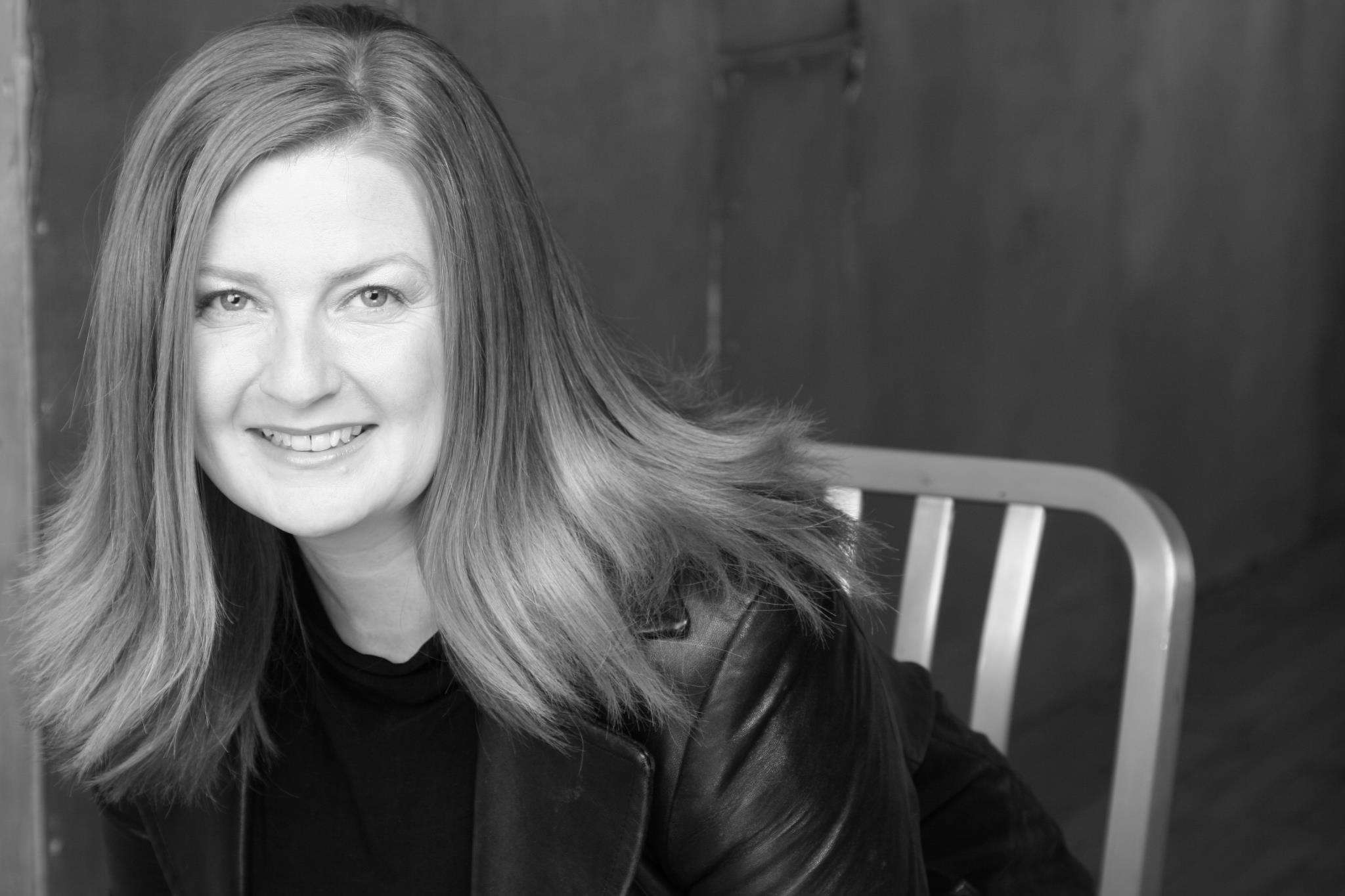 Barbe Marshall
Producer
Barbe Marshall has been directing and teaching for more twenty five years. Currently based in Saint Paul, Minnesota, Barbe came to the Twin Cities via San Francisco, where she worked with the American Conservatory Theatre, Magic Theatre, San Franciscos Playwrights Center, Aurora Theatre, EXIT Theatre and Adda Clevenger School for the Performing Arts. Other theatres she has worked with include Penumbra Theatre Company, The Guthrie, The Xperimental Theatre, Hamline University Theatre, St. Olaf Theatre, Applause, Mu Arts, Red Eye Collaboration, Minneapolis Community and Technical College and the University of Minnesota. Local directing credits include Jesus Christ Superstar, Mees Requiem, The Flies, Ludlams Medea, The Bacchae, Look Back in Anger and Mees Orestes, among others. Barbe teaches Meisner technique, Viewpoints movement work, and directing. Barbe holds a BFA in Music Theatre from the University of Nebraska and an MFA in Directing from the University of Minnesota. Barbe directs edgy, fast-paced, rock and roll musicals and re-interpretations of classic works. [email protected] or 612.201.4000.
Our Sponsors